Vote Yes for VPS
Support our
Vancouver Community:
We Need YOU!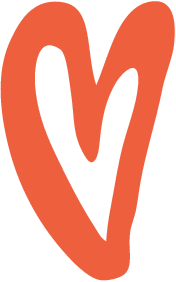 Vancouver Public Schools will run a replacement levy in February to replace the current levies that will expire at the end of 2023.
Thank you for your continued support.
VPS staffing funded by levy dollars:
100% of extracurricular
88% of safety support
88% of family-community resources centers
45% of counseling & nursing support
8% of classroom teachers
$1.99 per $1,000 assessed property value*
*Future tax rates are estimates and fluctuate due to changes in property assessments and area growth.